What do these two beauties have in common?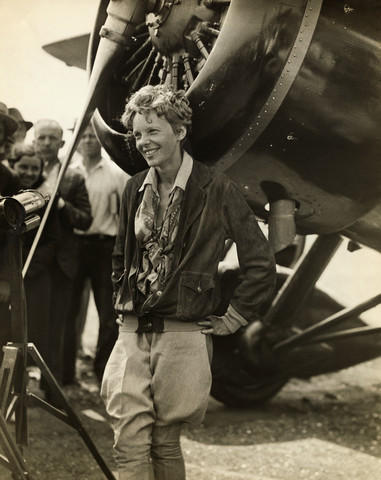 Our Dorking hen
Why yes! You're right - they are both renowned fliers!
Seems our new Dorking hen is something of a flier. If she's not scaling the fence, she's on a roof and her favourite pass time now is flying up onto the Dome and then over onto our side of the Chicken Proof Fence. Considering her prodigious skill I have named her Amelia after the famous aviator, Amelia Earhart. Here she is, up top, while the others merely gaze at her in wonderment.
Of course, had we done our homework we would have known that Dorkings are impressive fliers and might have thought twice about getting her. She also has five toes and is descendant from Roman hens brought to Britain so I guess we got a bit carried away by her heritage. So now I find myself considering doing this: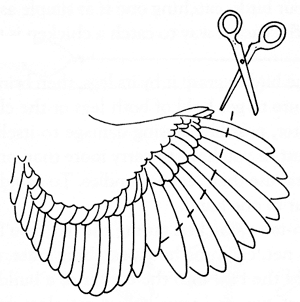 But can I bring myself to do it? We like to free-range the girls but now I hardly let them out because I'm worried she'll end up next door and she won't be able to get back...what to do?
In other news, Sooty is turning into a fine young rooster (as we suspected). This photo was taken in March and he has grown quite a bit since then. He's 16 weeks and still not crowing but it has to be soon. Depending on how it goes we'll decide if we can keep him.